When local student job seekers hunt job in Tokyo,it is possible to stay cheaper share house.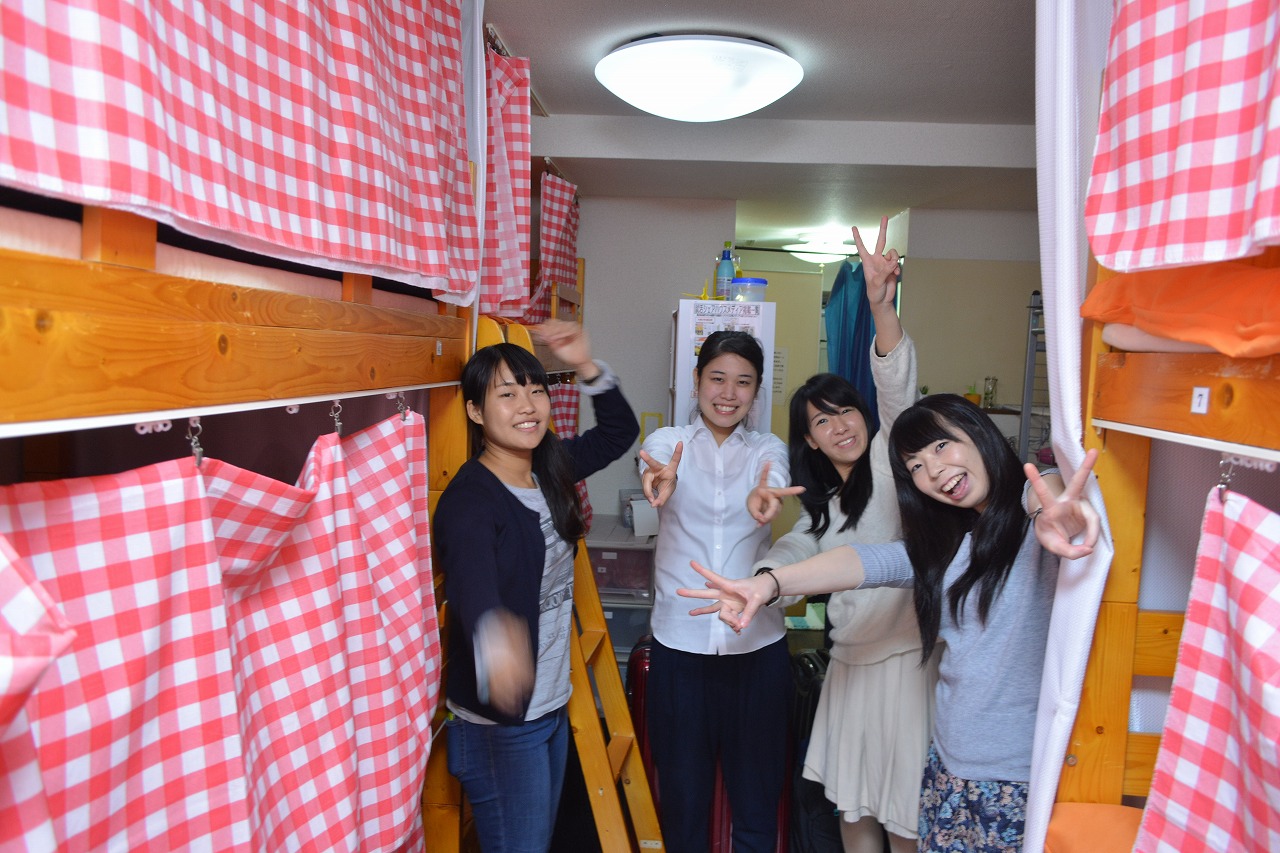 <Characteristic>
・It is possible to stay short time
・Student job seekers can exchange information each other!
・You can receive interview measures & ES correction free at any time.
<user voice>

T.Y(Kansai University/From Nara)
Try living in share house for job hunting but there was also anxiety that the first of the long-term of community life, I am able to live without stress because students job seekers of the same generation are gathered.
I've moved to Tokyo without deciding especially a place to live in the case of me.I've liked after visiting this share house in the morning, I decided to live.
This share house has almost furniture.Share house is cheaper than rent room.

S.T (Birkbeck University/From Okinawa)
My friend introduce me ShusapoS,I've lived in share house for job hunting three weeks.
This share house price is reasonable.To live good condition is I think just here.
Students job seekers of the same generation live together.It is fun.They can stimulate their motivation each other.
Cheap, fun, and positive impact also in job hunting.ShusapoS encouragingly support student job seekers.

<Circumstances of house>
The newest circumstances of house:Facebook page
<Corporation>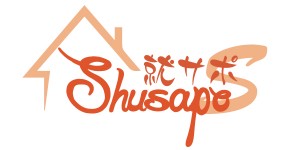 Company name:ShusapoS Inc.
found:2014/5
vision:dfference of student job seeker all over Japan has to be eliminated.
Our venture business support local student job seekers through share house for job hunting.
<Representative profile>
Representative Hiroki Iwamoto
Date of birth:1989/4/28
I devised a job hunting share house while I hunt job.
ShusapoS student organizations were established in 2012.May 2014 Incorporated
And dropped out of Kyoto University Graduate School of this opportunity.
(NHK Good Morning Japan, TV Tackle appearance)

<job hunting house founded Background>
I think local student job seekers often go to Tokyo as company & industry you want.I(Iwamoto) also have gone back and forth between Tokyo and parent's house many times.
Then,I felt tired & uncomfortable because I always took a night bus to go to Tokyo & stayed net cafe for saving money.When you go to net cafe,it is possible that suit is easily soiled.
I think local student job seekers also have experience & probleme I have.I felt Tokyo and country people are different.Country people are disadvantage when they seek job.
Local student job seekers think information about company for job hunting is lack.It takes time and money to go to Tokyo.
We have to eliminate this difference,so we founded an organization.
It is important for them to decide first job in their life.We think they need to environment where they are in good health when they receive company interview.
It is possible your health worsens if you stay net cafe in case you are tired adding to guidance & interview of company.
But student job seekers can't afford to stay hotel every time.So we provide local students job seekers with staying cheaply share house in Tokyo and to provide a place to heal the tired, we want to solve this problem."
Time passes quicly,so you'll find it's on April or May when you finish job hunting.The term of job hunting is generally limited,so it is important whenever you concentrate.
We hope that this share house use will be useful to local student job seekers.A list of share house for job hunting
List of job hunting house
We recruit student that incubate event of job hunting house together!
Event and information are 「Chihounomikata」 we collected.
You can check the newest information onFacebook page!